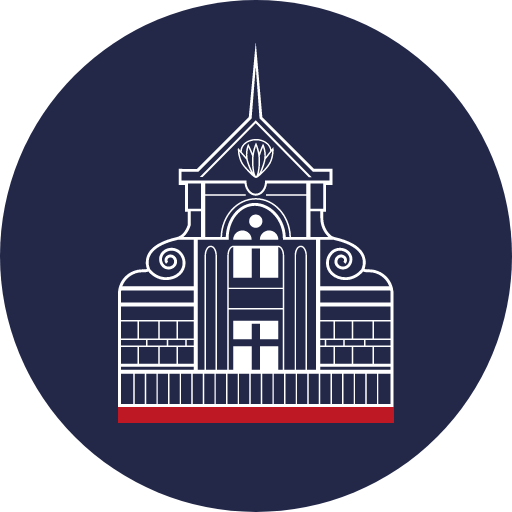 WHITEHALL COURT INSURANCE
A boutique Lloyd's Broker connecting you to the Lloyd's insurance market.
DELEGATED UNDERWRITING FOR MGAs AND BROKERS
What's next for us is forever changing. To succeed one needs to be progressive, think bigger and explore further.
With access to Lloyd's of London and their unequalled expertise, we specialise in facilitating long-term relationships to support and grow your business.
COMMERCIAL INSURANCE FOR SME FIRMS
We deliver commercial insurance solutions.
Discover what the Lloyd's insurance market has to offer across a wide range of product classes.
Access to A+ rated capacity, and solutions adapted to meet today's ever-changing world.