WHITEHALL COURT INSURANCE
A boutique Lloyd's Broker connecting you to the Lloyd's insurance market.
DELEGATED BUSINESS FOR MGAs AND BROKERS
What's next for us is forever changing. To succeed one needs to be progressive, think bigger and explore further.
With access to Lloyd's of London and their unequalled expertise, we specialise in facilitating delegated underwriting arrangements to support and grow your business.
EQUINE, LIVESTOCK, AND GAME INSURANCE
From stud farms to aquaculture, and game reserves to homesteads, we have reared a reputable name within our field based upon quality advice and technical expertise.
With lasting relationships with some of the biggest and well-known names in the market; allow us to tether your needs to their dependable offerings.
LOOKING FOR SOMETHING ELSE?
For the insurance innovators, the thinkers, the listeners, the introverts, and extraverts, for the people who care, adapt and succeed.
An eponym for the building in which our founders were first inspired, Whitehall Court was established in 2010 with its genesis in a determination to be independent and set apart, open, honest, and fair.
As prudent providers of insurance and reinsurance brokering, internationally, we comprise a highly focused and dynamic team headquartered in the City of London and walking distance from the renowned Lloyd's of London, major company market insurers, and global reinsurers. Our proximity affords us both the 'know' and personal investment of what is happening and available; our dynamism allows us to create and capture the many fruitful opportunities from them.
Our focus comprises the mosaic of our individual backgrounds and specialities. Accordingly, we deliver: a wide range of commercial and financial insurance solutions for Coverholders and MGAs, SME firms and other brokerages; bespoke and comprehensive equine and livestock insurance products; as well as delegated authority arrangements that put the pen in your hands and equips your organisation to insure the risks before you.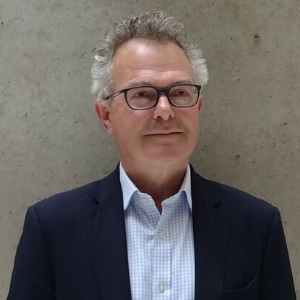 CEO & CO-FOUNDER
LONDON, UK
+44(0)776 583 4400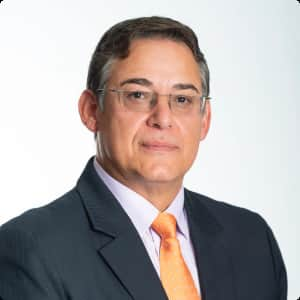 NON-EXECUTIVE DIRECTOR & CO-FOUNDER CHAIRMAN OF CAMARGUE UNDERWRITING MANAGERS JOHANNESBURG, SOUTH AFRICA
"We founded Whitehall Court Insurance Brokers in 2010, although we had been actively working together since 2003. Mitch Marescia arrived in London from South Africa, greeted by a very cold winter. I had met Mitch in 1994 when I was seconded to South Africa. His late colleague Ken van Sweeden was a great friend and the three of us set off to create what is now one of the most well-respected Lloyd's Coverholders in South Africa, Camargue Underwriting Managers (Pty) Ltd. I was tasked with finding Lloyd's capacity and they were to write the premiums. Today, most of the original Lloyd's capacity still supports Camargue and whilst they started with one product line, they now write business across ten different product lines.
During my travels in South Africa, I was asked if bloodstock insurance was on my radar. It was not at the time, although it soon became a specialised class of business. Today, Whitehall Court are Lloyd's Brokers to Southern Africa's highly respected bloodstock, sport horse and game insurance Lloyd's Coverholder, Kuda Holdings (Pty) Ltd.
Whitehall Court has a depth of knowledge and an enthusiastic team. We've secured, managed, and nurtured some fantastic relationships along the way, placing high value stud buffalos, bloodstock and banking institutions together with the most complex of cyber risks, medical malpractice and professional indemnity insurance.
Whitehall Court continues to thrive. We are an independent Lloyd's Broker and our success stems from building long-term mutual partnerships."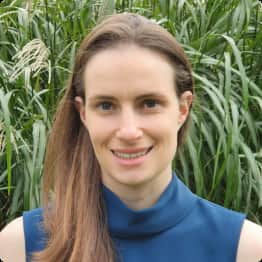 +44(0)756 171 8346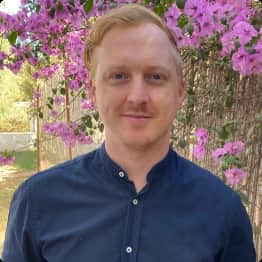 LEAD FINPRO BROKER PLACING AND CLAIMS
Send us a message and let's have a conversation